Monday 10th March 2014, 10:20am
Fresh from a premier over on Metal Hammer at the end of last week, NO CONSEQUENCE have just unveiled the brand new video for 'Enemy Of Logic', the second track to be taken from their incredible album, 'IO'.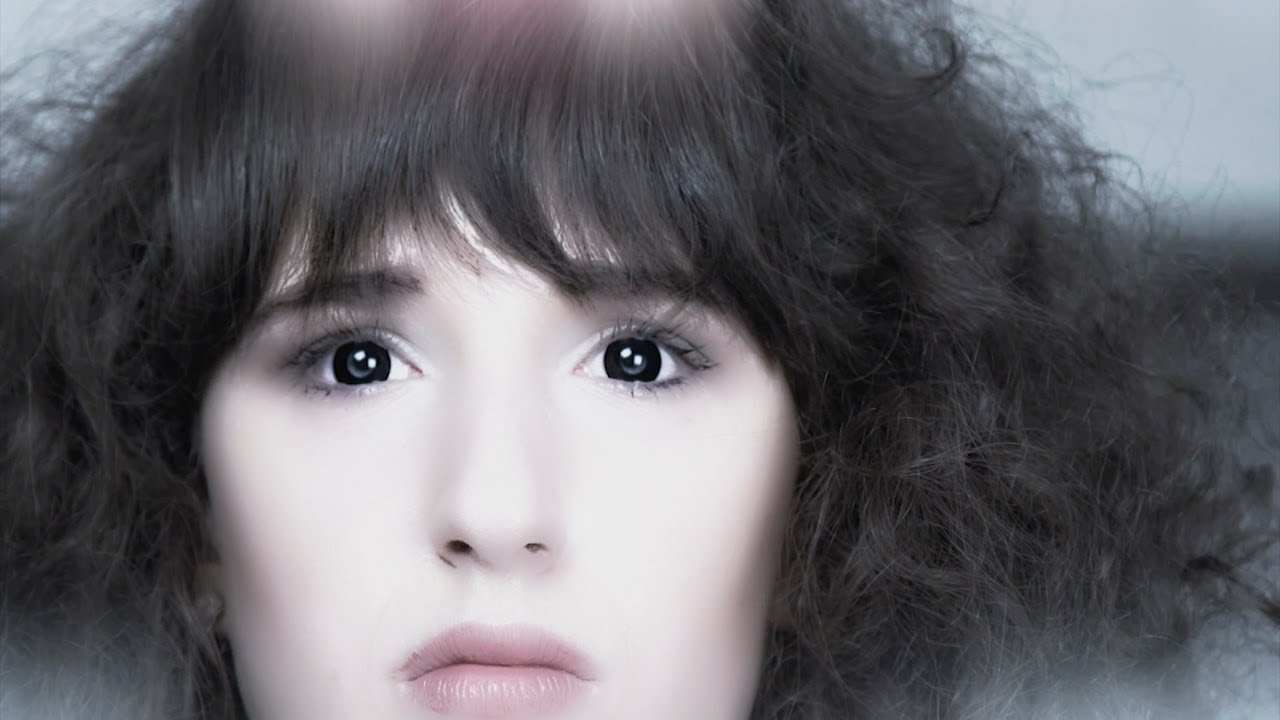 Play video
Speaking on the song's lyrical theme, vocalist Kaan Tasan offers the following explanation:
"Enemy Of Logic is about the opportunity to choose for yourself what you want to believe in and not live your life according to someone else's rules. Sadly there are a lot of people in the world who are forced into a certain belief system or way of life that they have no say in. It worries me that in a lot of cases these systems, that should be there to unite people, have been distorted, causing violent conflict, tearing our world apart."
Further explanation of the band's lyrics across the album as a whole can be found here: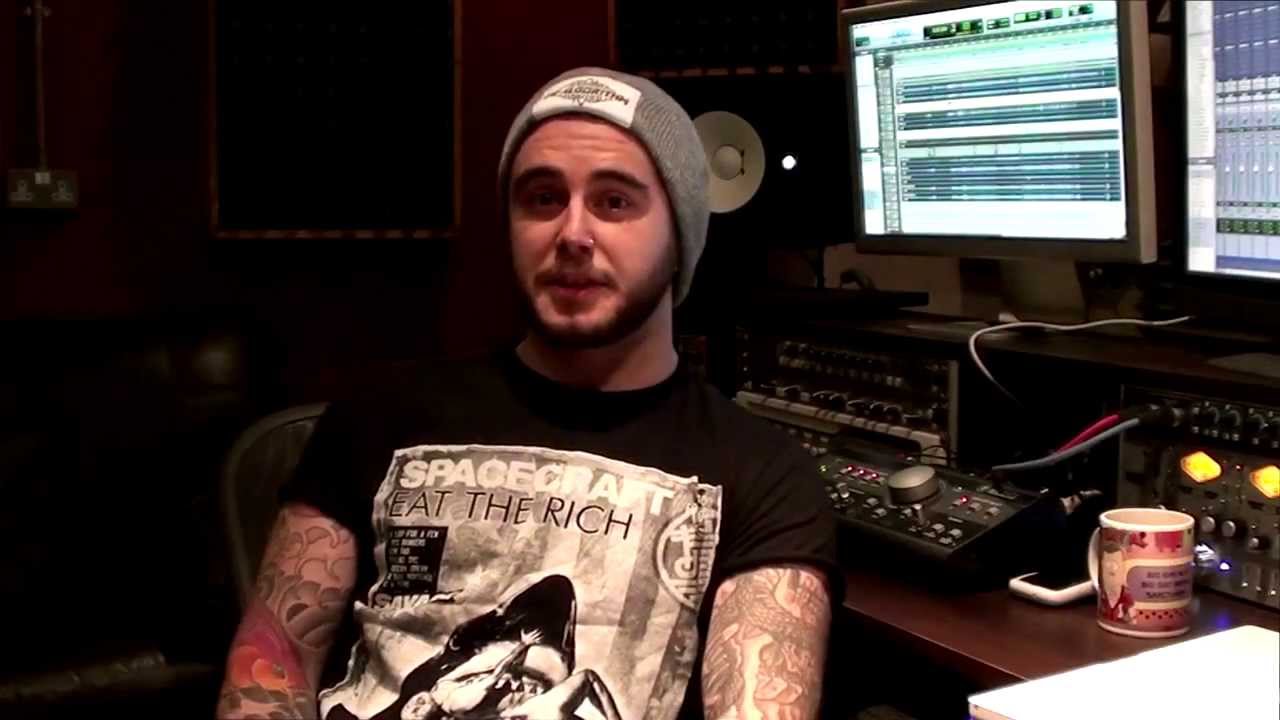 Play video
We don't know about you, but for us it's great to know that some bands still actually have something meaningful to say ;)
The NC guys will be heading out on tour next month with DAMNED SPRING FRAGRANTIA - full details can be found on the SHOWS page.