Monday 13th April 2015, 07:47am
Here's a message from the band:

"Hi guys, we are writing these words to let you know that our new album "Dead Lung" is released today via Basick Records.
Creating "Dead Lung" has been at the centre of lives for well over a year now and we can say that this record has pushed and affected us more than any one thing in our lives to date, as musicians, thinkers, as friends.
"So, why should you care? There is plenty of amazing music out there in the world already, right? There certainly is, and at the risk of sounding like massively pretentious bell-ends, none of it is like "Dead Lung". This album offers to you; three musicians playing music, that was recorded with absolutely no tempo 'grid alignment' or quantization. Not one note has been 'dragged' into time or fixed by the computer. It is played as you hear it, by humans. "Dead Lung" has something for the discerning music fan, tempos and time changes that make your brain hurt, plenty of filthy filthy distortion (even on drums), darkness, sleazy rock and roll, bitter anger, a saxophone solo and the most important thing - Integrity.
"We also recorded "Dead Lung" in many different recording studios, including the world known Grouse Lodge Studios of Michael Jackson fame. Each different studio was used to further convey the particular 'feeling' or 'mood' that we wanted in the song and to capture it in a particular room at a particular moment in time. We were quite conscious that we wanted this album to sound like people playing it and not a computers 'perfect' representation of the songs. The album was recorded and mixed by Aidan from the band and it was mixed with meticulous detail with every piece of audio in the album serving a purpose.

We know that there is too much music in the world to ever possibly listen to and that everyone is fighting more and more for attention, but we ask that you give "Dead Lung" a spin and if you like what you hear, please pick up the record from Basick's webstore, iTunes, Amazon, or wherever. Music fans still buying records is still what makes this whole industry work, and it is what keeps bands like us going. So we can tour the world, write and record more songs and then email you again in 18 months asking you to buy!

So today, we present to you, our bastard child of indecision anger and passion - Dead Lung"
- Aidan, Ronan and Rob - MURDOCK x
MURDOCK's incredible new album 'Dead Lung' is OUT NOW!
Make sure you check it out via one of the following links:
CD & T-shirt: http://basick.supplies/collections/murdock
Bandcamp: http://music.basickrecords.com/album/dead-lung
iTunes: http://geni.us/DeadLungiTunes
Amazon: http://geni.us/DeadLungAmazonMP3
Spotify: https://open.spotify.com/album/3yQIVjNVk71D1GDyATcLhp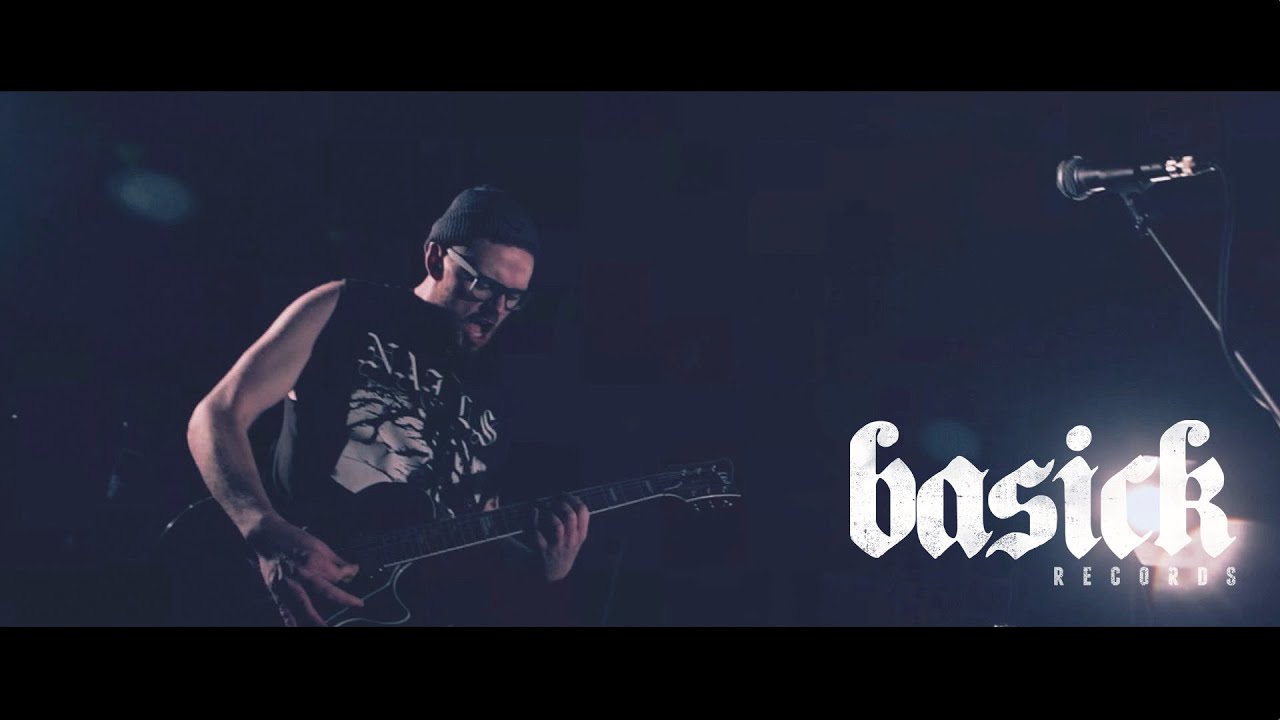 Play video