Tuesday 3rd December 2013, 10:00am
We at BASICK are very pleased to announce that we have signed the incredible DEVIL SOLD HIS SOUL!
The deal will see DSHS classics 'Darkness Prevails' and 'A Fragile Hope' distributed by the label, as well as incorporate a release of future output from the band, currently pencilled for Spring 2014.
BASICK boss Barley commented on the signing:
"I've been a Devil Sold His Soul fan ever since i felt the first chords of Darkness Prevails crunching through my skull back in 2005. When i got the recent news that my good friend Paul Green was taking up vocal duties for the band, i just knew that the result would be something that i would have to try and work with in any way i could. Enormous songwriting coupled with a ridiculous vocal talent; DSHS just achieved a Level-Up - i cant wait to work with them in the next phase of their career!"
To coincide with the signing, a brand new video for the current single 'Time' (the first to feature new vocalist Paul Green, also of The Arusha Accord) is now available to stream online and is also available to download via iTunes on December 9th 2013.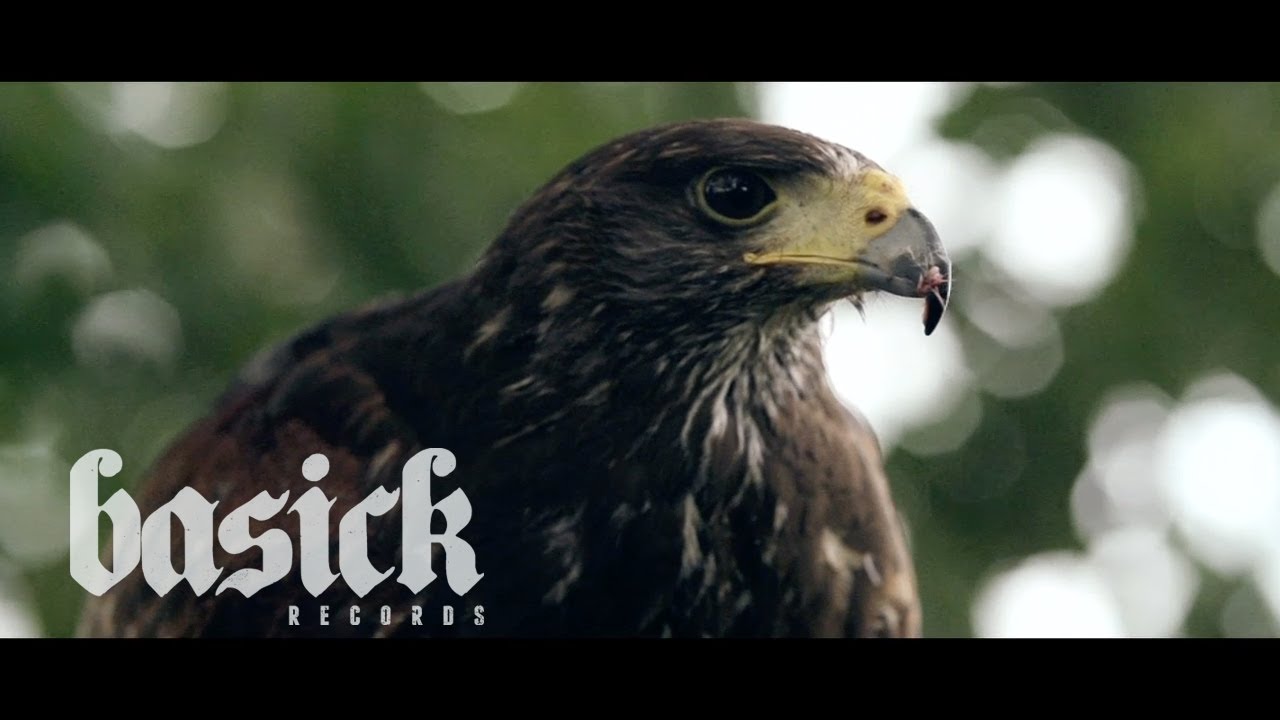 Play video
Devil Sold His Soul burst onto the UK underground metal and hardcore scene in 2004 and gained many fans from their first release, 'Darkness Prevails' EP which was released through Visible Noise (Bring Me The Horizon, Bullet For My Valentine) in 2005.
Their debut album, 'A Fragile Hope' saw the band take their position as one of the most respected underground bands in the UK with their visceral and captivating live shows.
DSHS's sophomore album, 'Blessed & Cursed' (mixed by Steve Evetts – Dillinger Escape Plan, ETID), was released through Century Media Records (Lacuna Coil, In Flames, Architects) and was voted RockSound Magazine's 8th best album of 2010.
After two intense years of touring throughout UK, Europe, Ukraine, Belarus and Russia, the band unleashed their self-produced third album, 'Empire Of Light'. Received to critical acclaim across the board, the album cemented their position as one of the UK's most respected and revered metal acts.
2013 sees the band set on world domination. Fresh from headlining the Metal Hammer Razor Tour and recent support slots with Ghost, Gojira and Sylosis, the band continue to garner praise from fans and press alike.

"Only the sky catching fire may give a visual to match the scale of the soundtrack ... this was the kind of gig that changed lives." Kerrang! Magazine
"Devil Sold His Soul quietly manage to pack the tent ... Sounding as epic as a natural disaster, this sextet are one of the weekend's finest acts." Metal Hammer