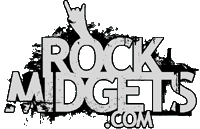 Basick's very own Mr. Barley was recently interviewed by those cheeky little people over at Rock Midgets !

Click HERE to read the interview in full.

And make sure you check out the rest of the site while you're there too for all the latest news and features from the world or Rock !